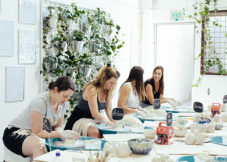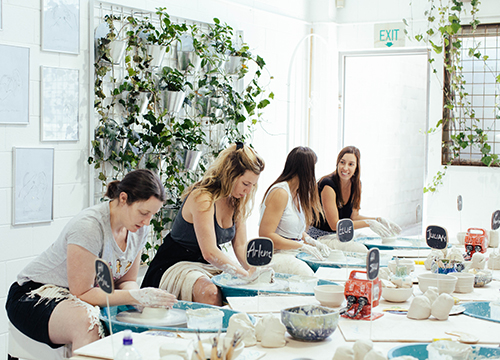 15 November 2018
IMA Fans is a free initiative offering fans of the IMA new ways to belong....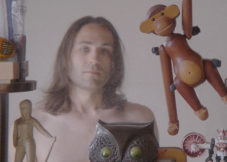 23 November 2018
Terre Thaemlitz returns once more to the IMA for MONO 30. Thaemlitz will present Deproduction,...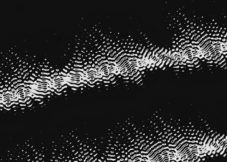 Talk Date: 7 June, 2018
Ocean Between Us is an evening of meditative breath work led by artist Naomi Blacklock and her mother Charlie Blacklock. Take part in participatory m...