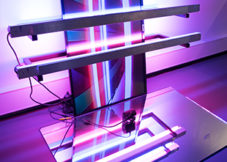 13 September 2018
Dissonant Rhythms is Brisbane-based artist and musician Ross Manning's first-ever survey exhibition. Spanning the past...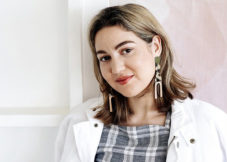 20 October 2018
Join Brisbane-based contemporary jeweller Bianca Mavrick for a hands-on workshop, bringing together recycled materials to...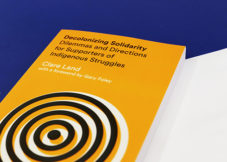 Activist and writer Clare Land in conversation with activist Bogaine Spearim, presented in conjunction with Tom Nicholson's exhibition at the IMA Dr...