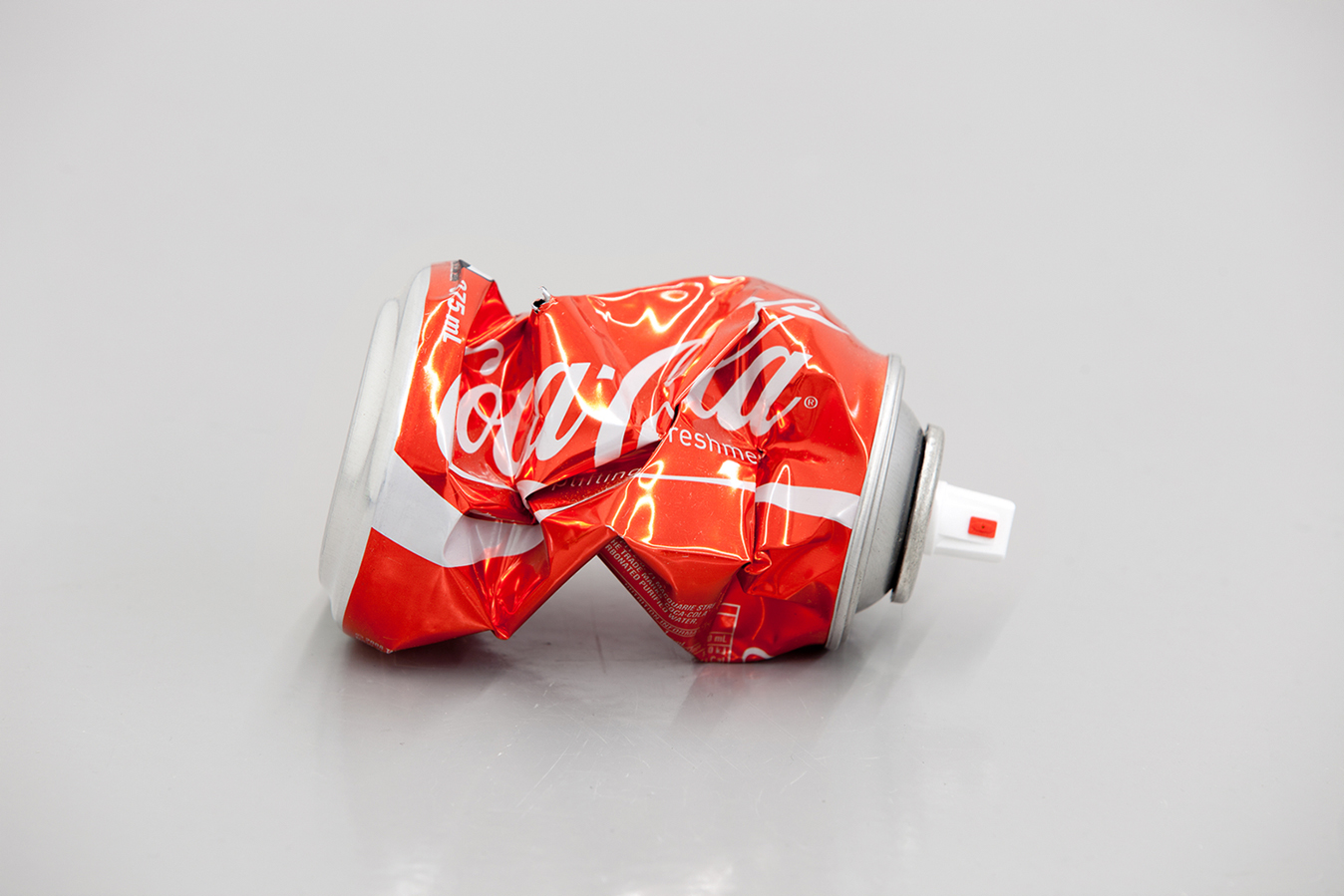 Pre-order Kraft book
In conjunction with the survey exhibition of Melbourne-based artist Stuart Ringholt, Kraft, Monash University Museum of Art and the IMA are co-publishing his first monograph. The book Kraft features contributions by Amelia Barikin, Aileen Burns and Johan Lundh, Carolyn Christov-Bakargiev, Charlotte Day, and Robert Leonard.
The book is on sale for $25. For information about expected delivery date, please contact IMA's Membership and Development Officer, Ally Bennett at ally@ima.org.au.