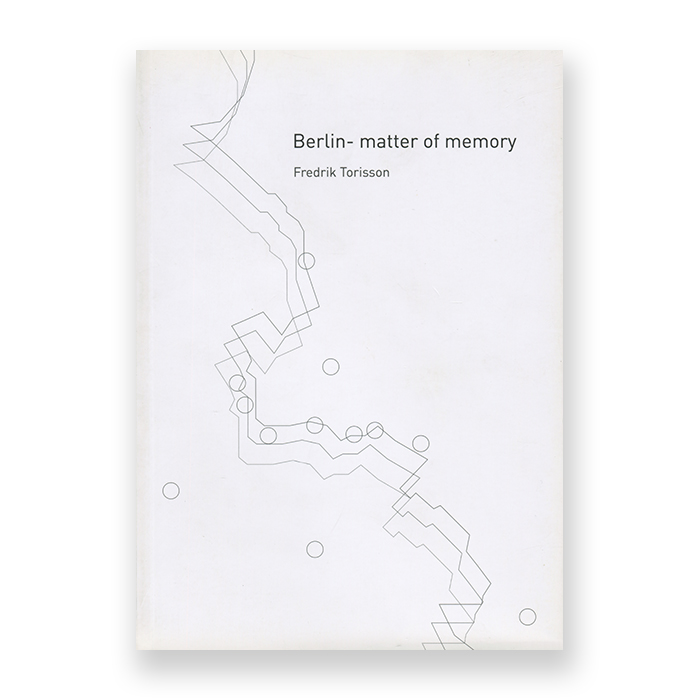 Berlin: Matter of Memory
This book is an exploration and analysis of Berlin in the 21st century. It presents two parallel images of the city: its relics as an image of what Berlin is, and its monuments as an image of what Berlin is aspiring to transform into. Through a series of essays focusing on relics and monuments, contemporary Berlin is connected to its past as well as its future.
Please note: the book is slightly worn and has been discounted accordingly.