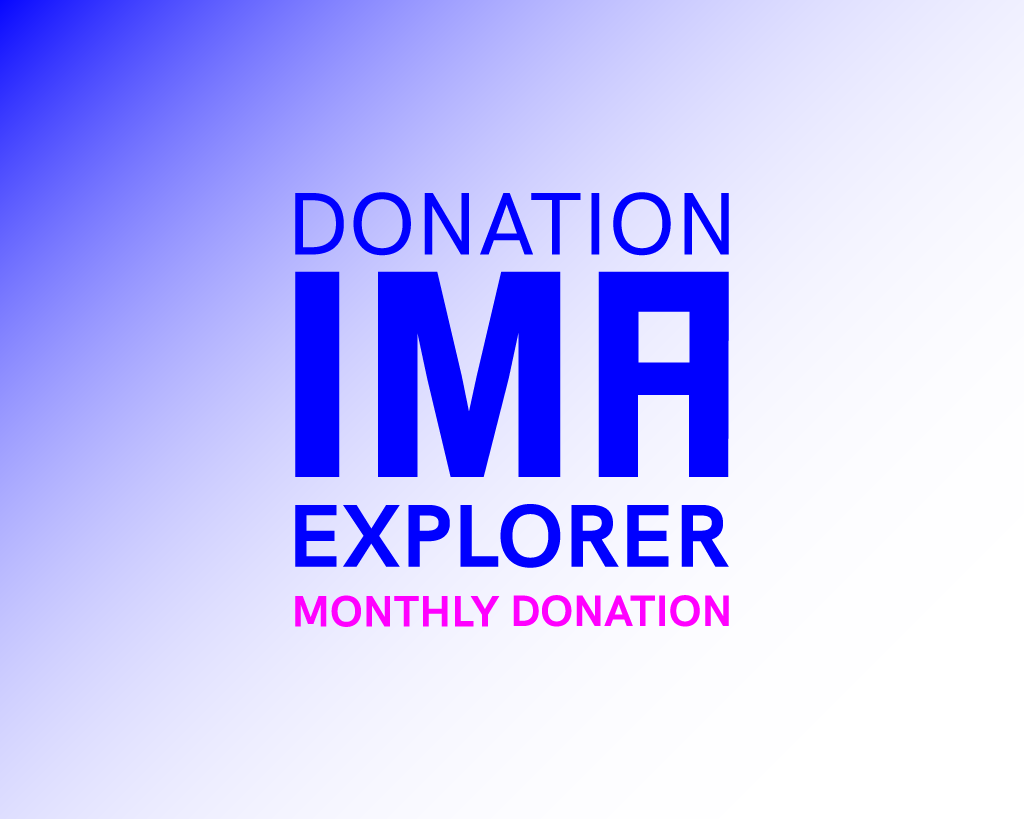 IMA Explorer (Monthly Contribution)
IMA Explorers are the trailblazers of contemporary art. Their support contributes directly to the promotion and presentation of Australian and international contemporary artists at the IMA.
Donation receipt for your contribution will be provided at the end of the financial year. Your nominated contribution will be deducted monthly and can be cancelled at any time.
Minimum monthly contribution is $75.00 ($900 Annually)
Minimum Price for Membership $75.00