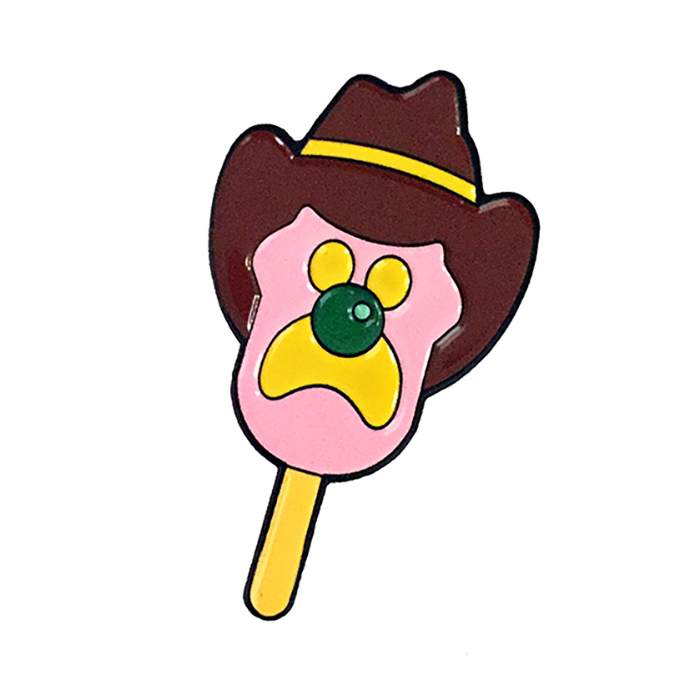 EAT. ME. DO – Bubble'O'Bill Pin
One of Australia's most iconic ice-creams, Bubble'O'Bill, has just become wearable! No need to worry about melting, this soft enamel pin is just as delicious and fun.
–
Designer, Lara Ivachev mixes up handmade wearable treats to satisfy even the most stubborn of tastebuds. Based in Melbourne, Australia each pieces is lovingly handmade and therefore might have slight variations.