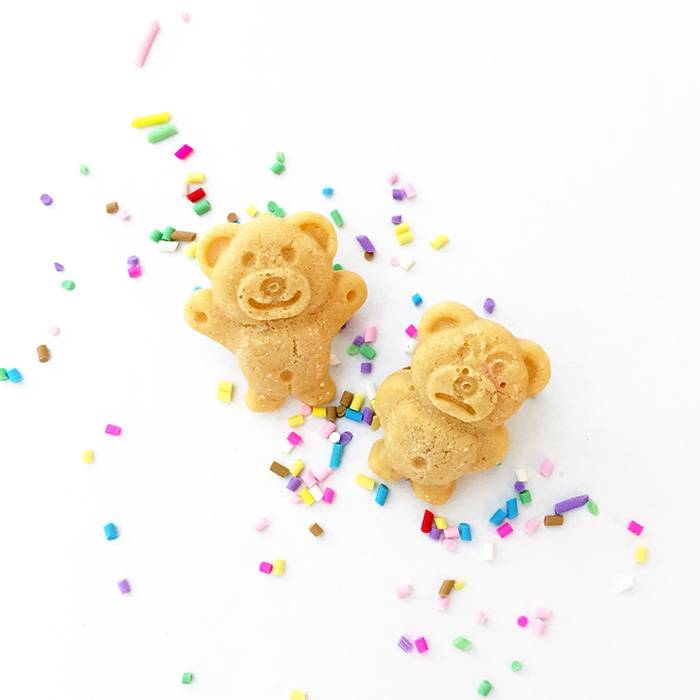 EAT. ME. DO – Tiny Teddy Earrings
All time favourite teddy bickies from the school yard have now been transformed just for your ears. Each pair comes with one happy and one angry teddy.
–
Designer, Lara Ivachev mixes up handmade wearable treats to satisfy even the most stubborn of tastebuds. Based in Melbourne, Australia each pieces is lovingly handmade and therefore might have slight variations.