You cannot add "Women of Brisbane: Judy Watson" to the cart because the product is out of stock.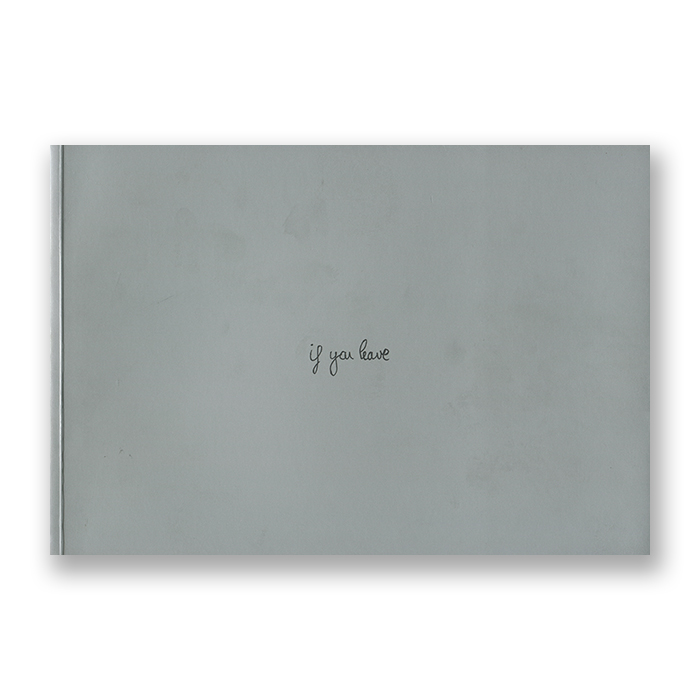 If You Leave: Volume III
2012
If You Leave is a collection of contemporary photography. Snapshots of a journey made by wanderers who assay the mysterious yet uncannily peaceful feeling of desolation and loneliness. It is more concerned with the impact of a single image, rather than a body of work by an individual photographer.
Please note: the book is slightly worn and has been discounted accordingly.