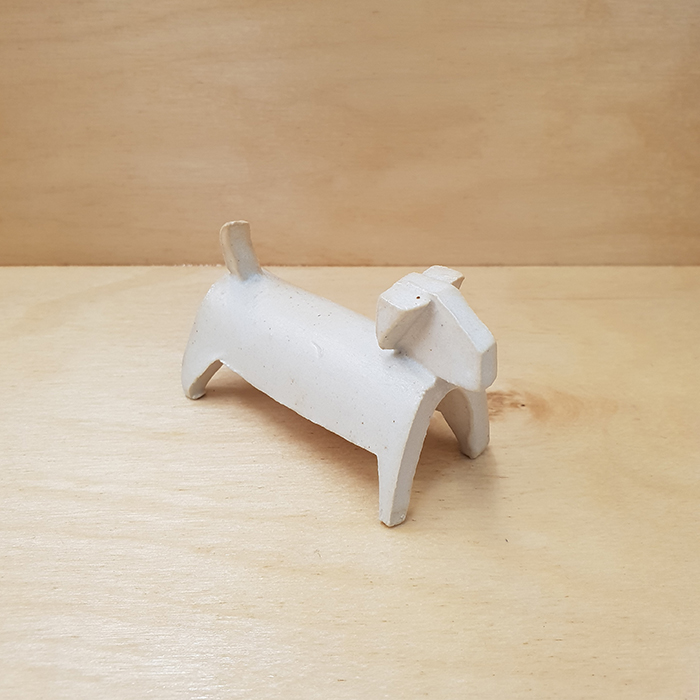 Kaomoji Ceramics – White Dog
Dog breeder is an ongoing project by Brisbane based ceramist, Wendy.
Wendy lovingly documents and immortalise some of her favourite friends, friends of friends and acquaintances from the dog park. Each dog's unique features are replicated according to their likeness – spots, hairs and even tumors. 2018-current.