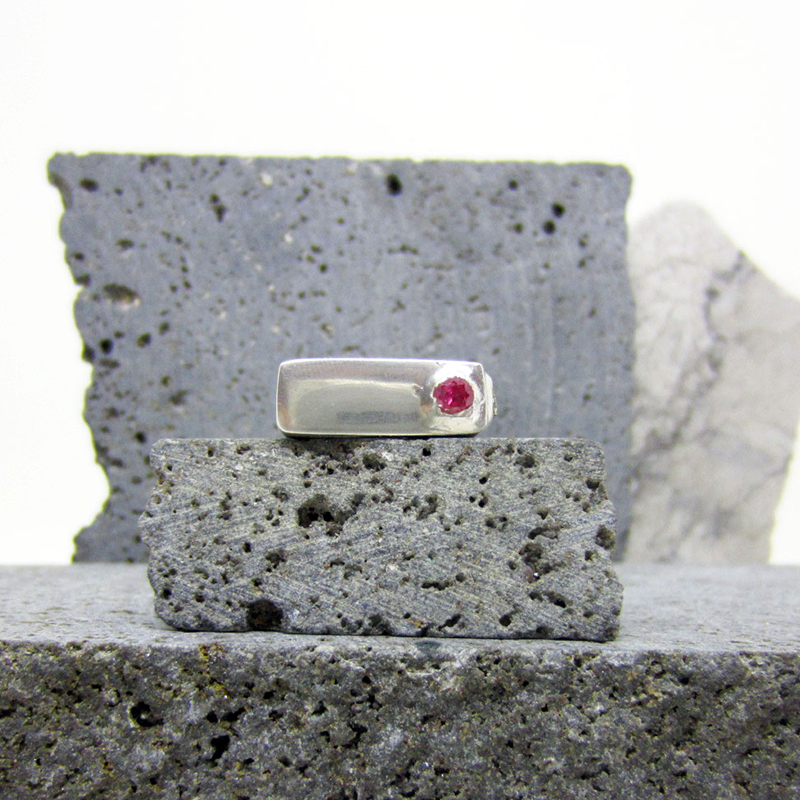 Marie-Lauren Romano – Rectangular Signet Ring
First carved from wax by hand, then cast into sterling silver; the solid unisex Rectangular Signet is a serious statement.
SIZE P
Hand-crafted in Melbourne, MLR draws inspiration from hidden details, curved forms and the simplicity of texture. Taking a sculptural approach to jewellery making, MLR uses a range of unique techniques to create one of a kind pieces of wearable art.