Sorry, this product cannot be purchased.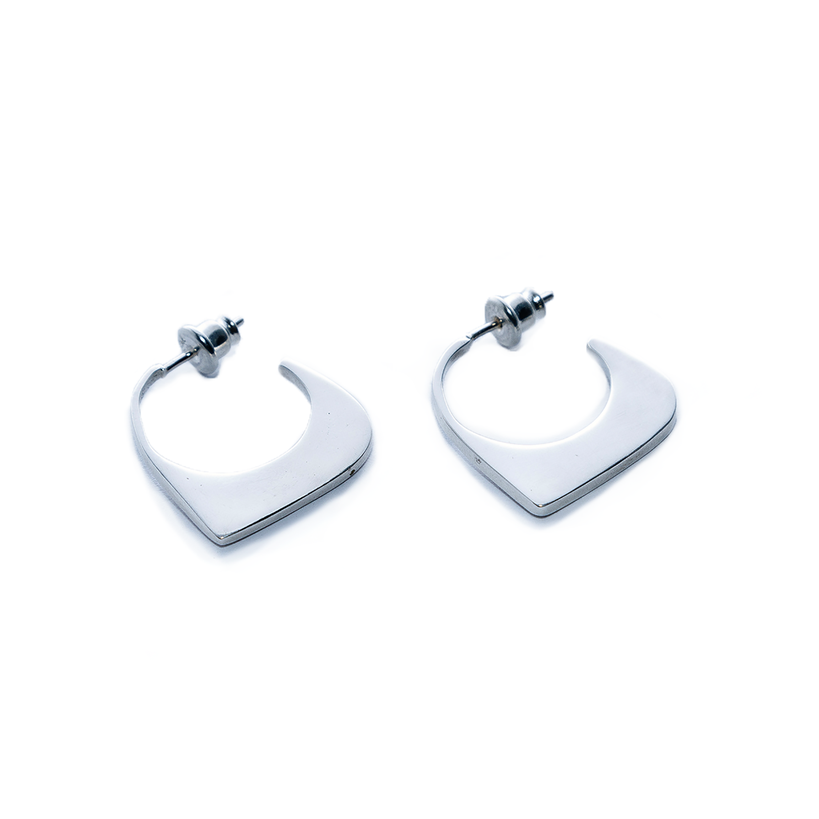 Orion's Belt Jewellery – Tidal Earrings
2017-2018
These sterling silver earrings are sculpted to resemble the symmetrical ripples left on the sand overnight from tidal patterns. Hand carved from wax, then cast into metal, each pair is unique and just out of the ocean.
–
Inspired by the sea and sand, designer Lucy Kelly creates high quality, versatile jewellery for those that recognise the importance of supporting sustainable and ethical craftsmanship. With the ultimate goal of continuing to build a business with strong social and environmental foundations, Lucy's designs are indicative of how coast communities are directly impacted by society's obsession with fast fashion.