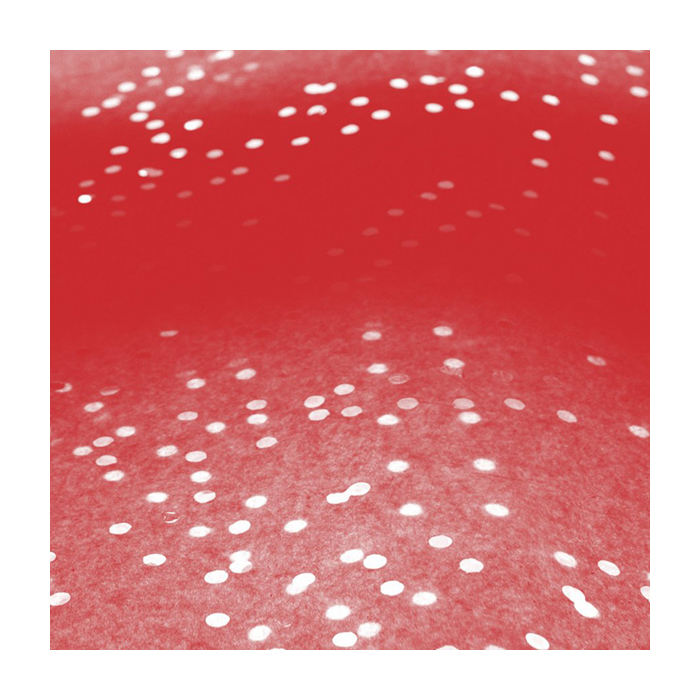 Ross Manning
Reflex in Waves LP
2017
Reflex in Waves features live performances of Ross Manning's custom percussion instruments built from steel, aluminium, timber, modified clock chimes, toy pianos, nails, and wire. Each material gives a unique timbre, and produces sound when struck semi-randomly by spinning rope 'waveforms'. These waveforms occur when two motors spin a rope attached at each end. The tuned percussive objects placed in its path together with the motion of the rope, the engines within it, its actions and reactions as it strikes objects in its path, all perform the pieces heard here.
Recorded by Ross Manning in Yeronga, Brisbane, 2017. Mastered by Lawrence English. Sleeve design by Traianos Pakioufakis.
This LP has been produced on the occasion of the exhibition, Ross Manning: Dissonant Rhythms. At the Institute of Modern Art, Brisbane, 5 August-28 October, 2017. This limited-edition release is a companion to the exhibition's accompanying publication, Dissonant Rhythms.
Reflex in Waves tracklisting:
01. Three Tuned Sets In Crystal
02. Where Points Meet
03. Reflex In Waves
04. Small Increments
05. Braking Formations
06. Cross A Strings
Weight
240 g
Dimensions
31.5 × 31.5 × 0.4 cm