You cannot add "How to Write About Contemporary Art" to the cart because the product is out of stock.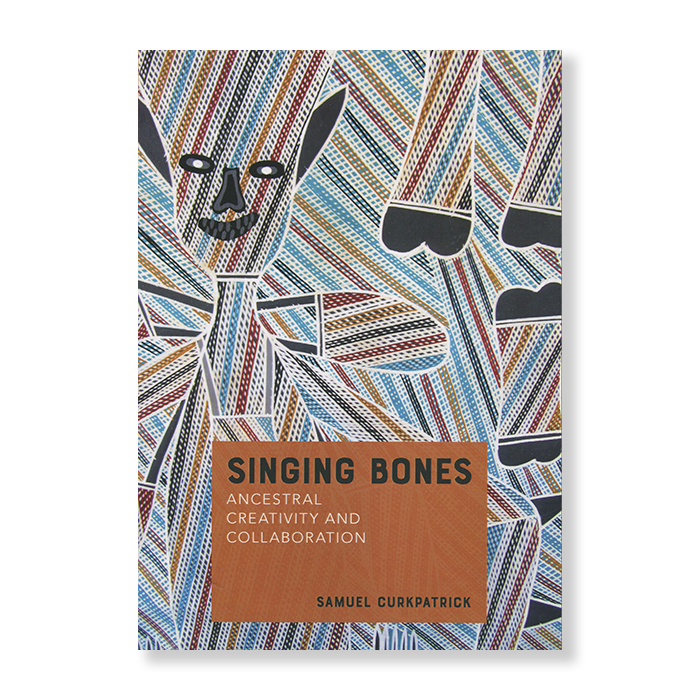 Singing Bones
Ancestral Creativity and Collaboration
By: Samuel Curkpatrick
2020
Manikay are the ancestral songs of Arnhem Land, passed down over generations and shaping relationships between people and the country. Singing Bones foregrounds the voices of manikay singers from Ngukurr in southeastern Arnhem Land and charts their critically acclaimed collaboration with jazz musicians from the Australian Art Orchestra, Crossing Roper Bar. It offers an overview of Wgilak manikay narratives and style, including their social, ceremonial and linguistic aspects, and explores the Crossing Roper Bar project as an example of creative intercultural collaboration and a living continuation of the manikay tradition. Through song, the ancestral past animates the present, moving yolu (people) to dance. In song, community is established. By song, the past enfolds the present. Today, the unique voices of Wgilak resound over the ancestral ground and water, carried by the songs of old.