You cannot add "Orion's Belt Jewellery - Pelorus Hat Pin" to the cart because the product is out of stock.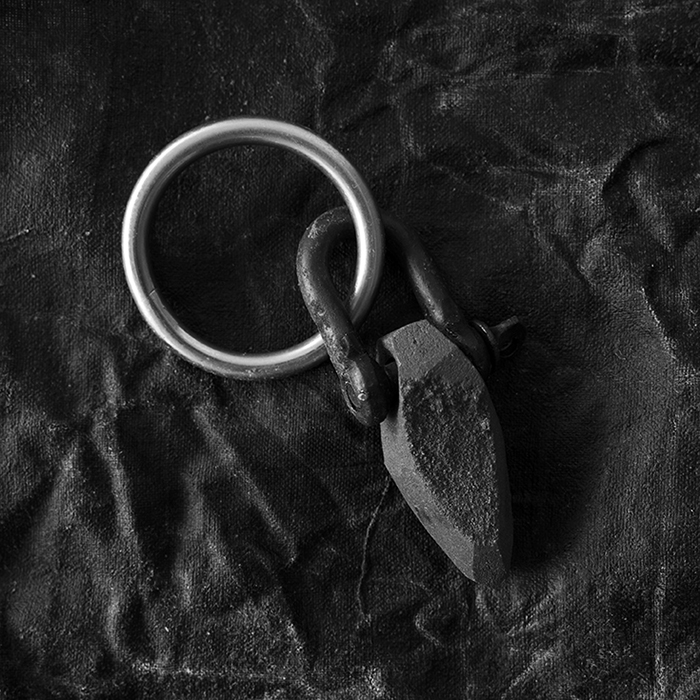 Surface/Cast – Earth Key Chain
2018
Surface/Cast is a contemporary jewellery and home décor label, each piece is one-of-a-kind and marks / indentations on the surface are considered a design element and not a fault in the piece. Surface Cast has a connection to Australian natural resources, the design pieces are often comprised with Australian outback red sand, rutile sand and iron, these unique properties work aesthetically in the pieces.
All work is hand crafted in Brisbane Australia.