You cannot add "Home" to the cart because the product is out of stock.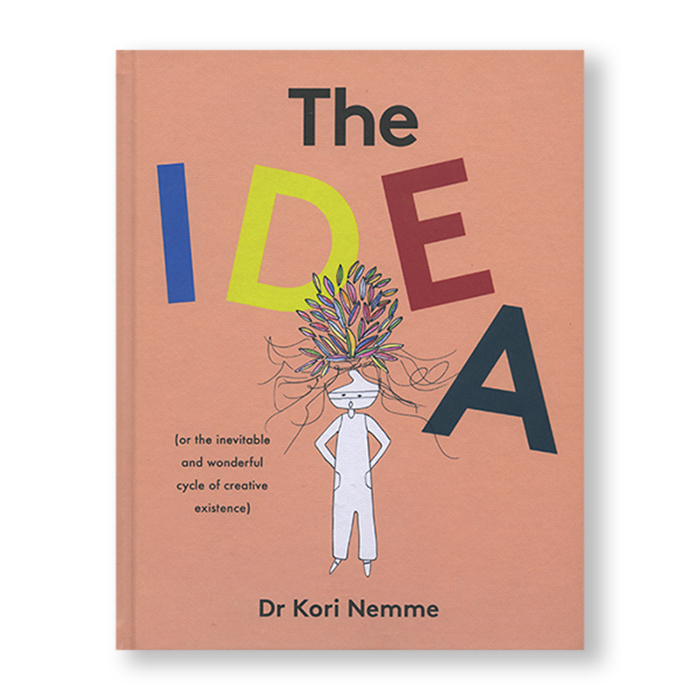 The IDEA
or the inevitable and wonderful cycle of creative existence
2020
One evening a girl is met with an idea. Their union invites a delightful state of wonder and exhilarating flow. But the road to creativity isn't easy and she's soon faced with critics, self-doubt, and distraction. Slowly, the idea fades. With the help of some interesting others the girl sets out on a soul-searching expedition to rediscover what it is she's lost. And discovers a whole lot more.
This 102 page universal and relatable story (written for children and adults alike) is for anybody who has ever had an idea and knows the struggle of nursing it.