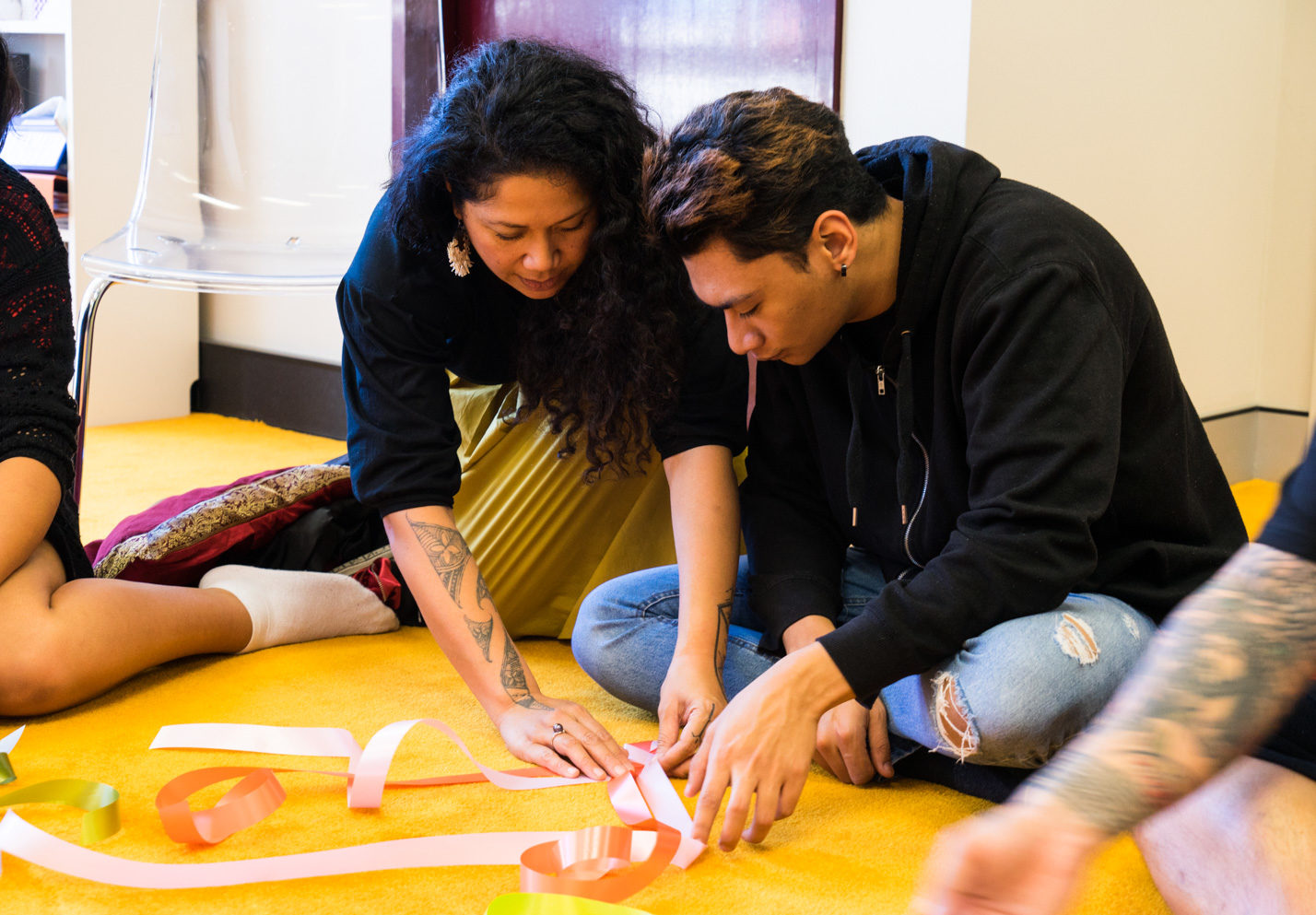 Seeking Curator of Public Engagement
The IMA is looking for a Curator of Public Engagement to help develop and deliver an exciting range of public programs. Each year we deliver over 100 public programs for diverse audiences. Applications close at 5pm (AEST) on 15 February 2019. Please submit an application addressing the key criteria and required skills in the attached document, along with your resume with at least two referees to IMA's Assistant Director, Madeleine King (madeleine@ima.org.au). 

Download the full job description here.