You cannot add "Yhonnie Scarce: Missile Park" to the cart because the product is out of stock.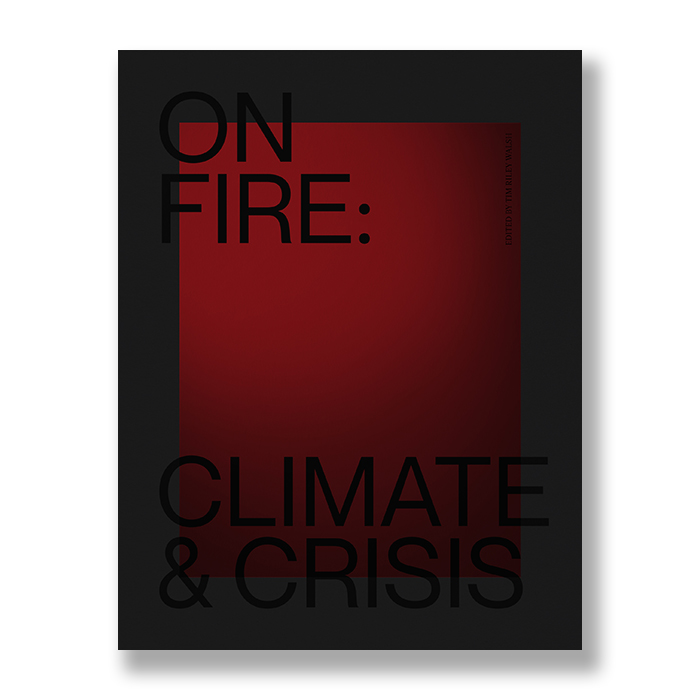 On Fire: Climate and Crisis
2021
On Fire: Climate and Crisis accompanies the exhibition of same name curated by Tim Riley Walsh. Designed by Brisbane's Studio Bland with a heat-responsive cover, this catalogue features newly commissioned texts from Amelia Barikin, Shannon Brett, Chari Larsson, Kevin O'Brien, Rachel O'Reilly and Tim Riley Walsh alongside full colour documentation from Carl Warner and Louis Lim. 
The texts collected in On Fire: Climate and Crisis contextualise the exhibition and the work of its fifteen featured artists, looking to the past, present, and future via colonialism's legacies, fire's cultural relativity, and art's insights in a troubled era.